Unusual Workings - 156 Super-Sprinter


A Shortage of serviceable class 158 units on Sunday 25th April saw Transpennine Express borrow 156.456 for the 1M30 15.12 Newcastle - Liverpool Lime Street and 1E70 19.22 return working.
The ScotRail unit would usually stable at Heaton depot all Sunday after working Saturdays 1E97 15:48 Glasgow Central - Newcastle.
156.456 returned home on the Monday with it's booked working, 1S50 06:54 Newcastle - Glasgow Central.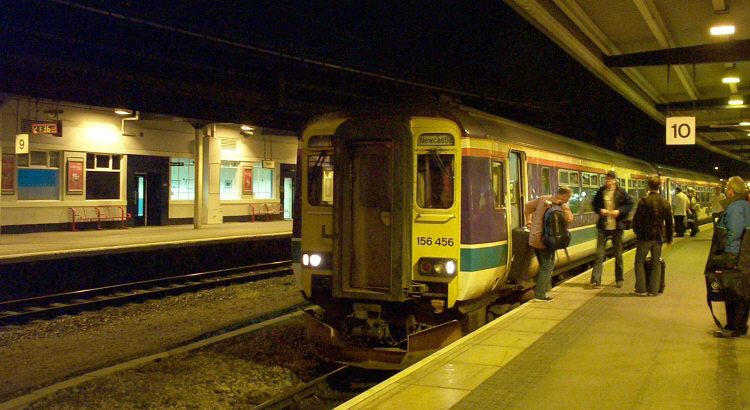 The photograph shows the unit arrived at York on its journey back to Newcastle.
Back to the Time-Line page.