Welcome to my Gallery pages, these pages contain some wonderful carp, not all monsters, not all P.B.'s but all very memorable to the anglers concerned.

Some have been caught in the UK some have been caught abroad, to me it doesn't matter where, it's just nice catching em!!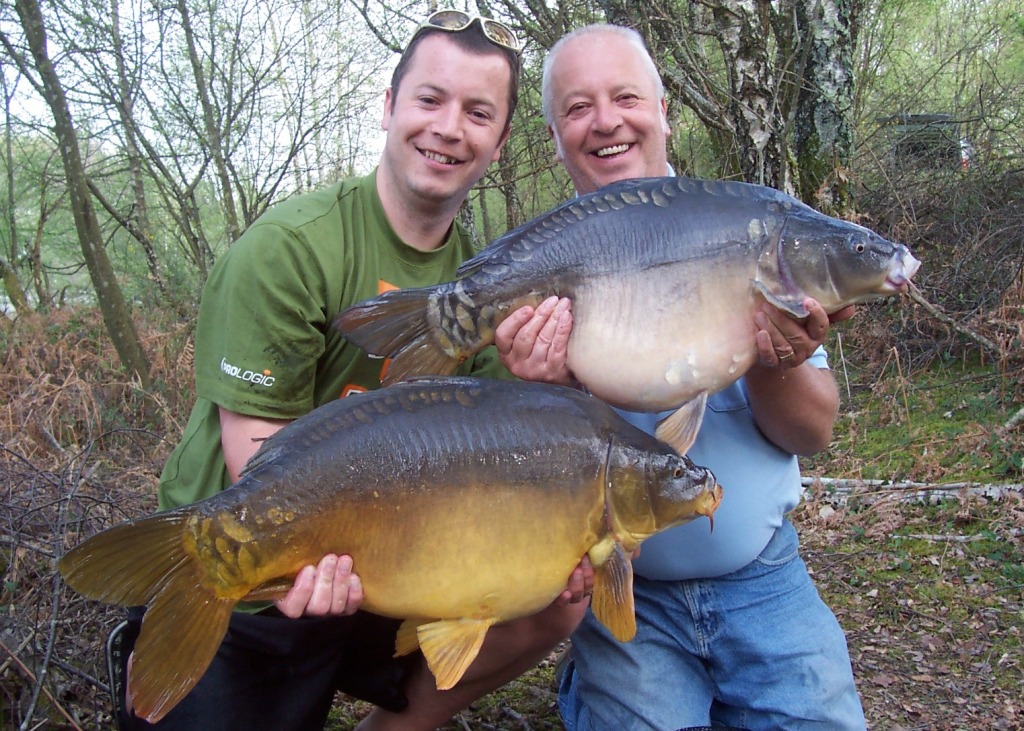 L'etourneau Revisited Gallery 2012
There are loads more pictures within the tales from the bivvy pages caught on my many trips abroad.